Sharon Peters
is an author ("Trusting Calvin: How A Dog Helped Heal A Holocaust Survivor's Heart") who was a reporter or editor at newspapers in several states for more than 25 years. She was the pet columnist for USA Today for five years, during which she received national awards from the Humane Society of the United States and the American Humane Association. She received a B.J. from the University of Missouri and an M.S. and Ph.D. in human and organization development from the Fielding Institute for Graduate Studies.  She's been a volunteer at the Teller County Regional Animal Shelter, a board member for Safe Place for Pets, and a foster for dogs from three rescue groups. She took a one-month leave from her job as executive editor of The Colorado Springs Gazette after Hurricane Katrina to volunteer at the animal shelter in Gulfport, Mississippi.  She was a volunteer transporter for the Pampa (Texas) Animal Welfare Society, which transports adoptable dogs to Colorado partner shelters.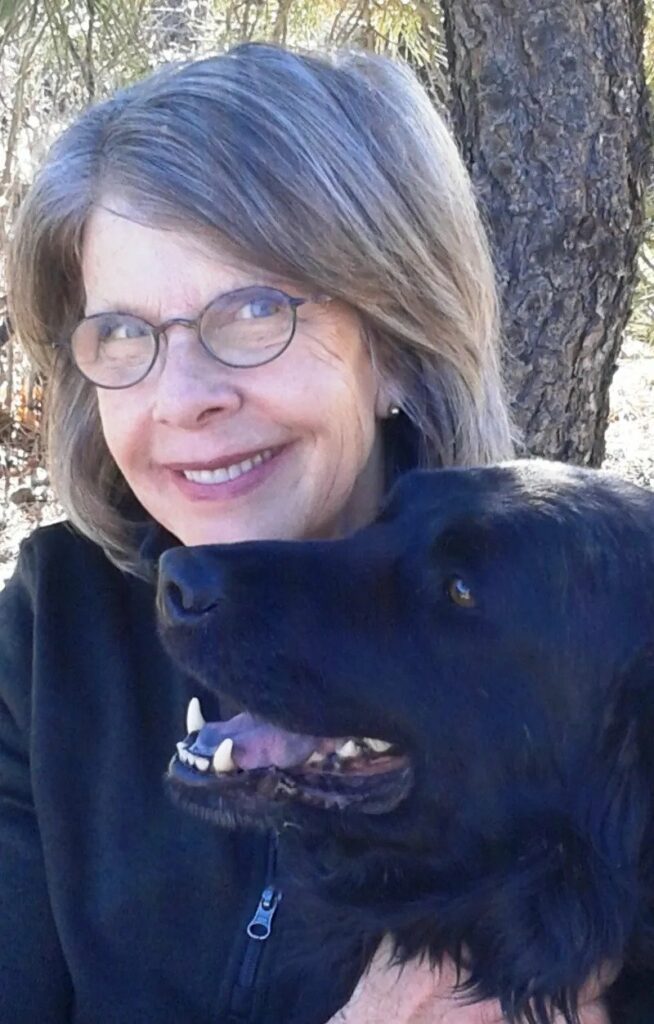 Robin Thorne
is a graduate of Towson University in Baltimore, and was an occupational therapist for more than 20 years, working primarily with seniors. She serves on two community boards related to seniors and health care. An aspiring quilter, Robin belongs to a local quilt guild where she served as president for the past two years and chairs their annual silent auction. She and her husband share their home with a senior Labrador retriever, Honey, who is a retired skilled nursing facility dog, and mixed-breed puppy named Teyla.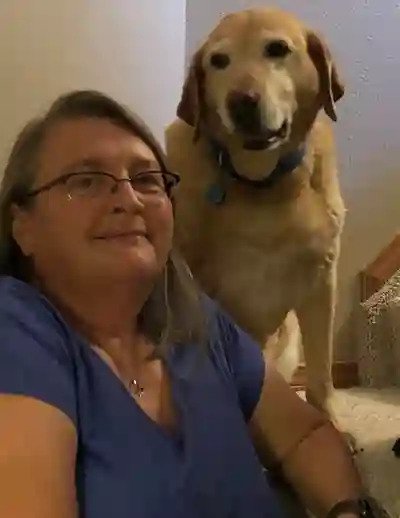 Karen Auckenthaler
Karen grew up on the East Coast and lived in the metropolitan Washington, D.C. area for decades where she was a CPA working primarily in the arena of government job costing. She moved to Colorado Springs nearly 20 years ago and has volunteered for a variety of charities. She also plays oboe, flute and alto flute in three different music groups. Karen has two daughters and six grandchildren. She has long been a supporter of older dogs, having become dog mom to several who were already in their golden years. Her dog Frankie, a Chihuahua mix, now about 14 years old, came to her from the Humane Society of the Pikes Peak region when he was 9.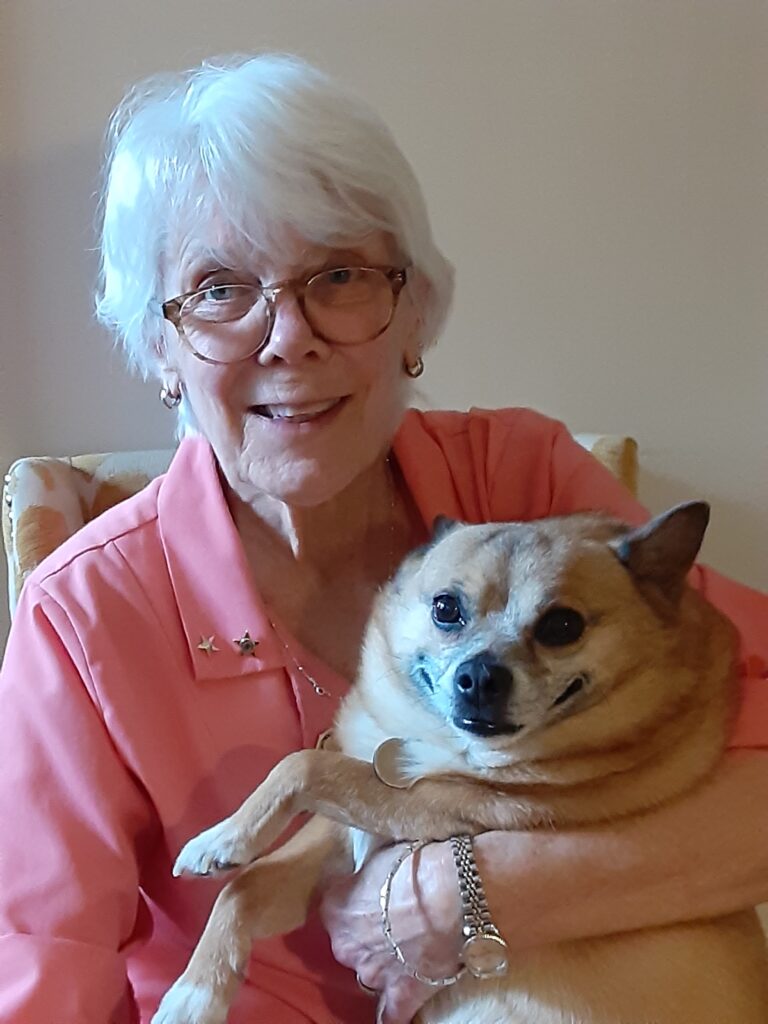 Barb Dodge
Barb is a Buckeye at heart but happy to be living in Colorado Springs! She began volunteering at The Old Mutt Hut after retiring from teaching and joined the board in January 2022. Labradors, Mastiffs, cats, bearded dragons, pocket pets and even a squirrel monkey were part of her life from a young age. In addition to time spent at The Old Mutt Hut, she stays busy pet sitting, playing pickleball, and volunteering with Rocky Mountain and Las Vegas Labrador Rescues. When asked why she loves being involved with The Old Mutt Hut, she replies, "I am always amazed at how these dogs are able to be in the moment…and being with them helps me be more in the moment…no to do lists, no agendas…they are happy to see us, as we are them…for the moment. Just wish I could be more like them!" Barb is Mom to Addie (2-legged), who attends Colorado College, and Marj (4-legged) who's a Mile High Labrador Rescue alumni.