Our Story
The idea for The Old Mutt Hut took root in 2014, when animal lovers Debra Plotkin, who had volunteered for many animal welfare groups, and Sharon Peters, former pet columnist at USA Today and a longtime foster and volunteer for several rescue groups, began discussing the plight of elderly dogs discarded by their families. Their prospects for having a second chance at life are not very good.
Debra, Sharon, and Debra's husband Terry conceived the idea of having a home, one without crates or kennels, in which several such animals could live — with a 24/7 caregiver — for the rest of their days. They could lounge about in the sunshine, take hikes if they were inclined, nap in their favorite spots, and move gently toward their final day without fear, surrounded by love, as every dog deserves.
Unfortunately, Debra passed away after a long battle with breast cancer before the idea could take wing. Less than 48 hours after her passing, on Christmas morning, 2015, Terry visited Sharon at her home. "We have to make this happen. For Debra," he said, "and for the animals."
They are doing exactly that.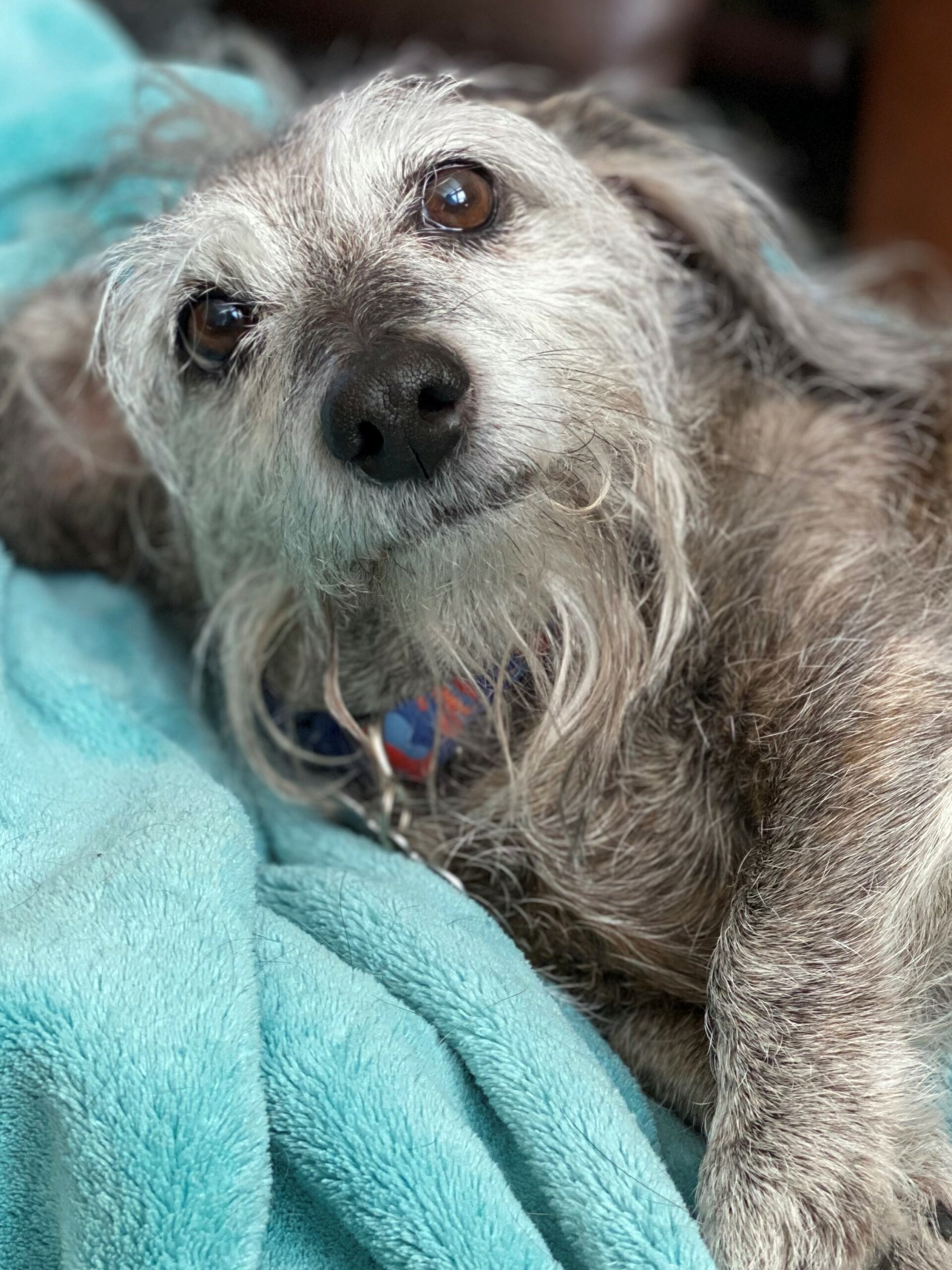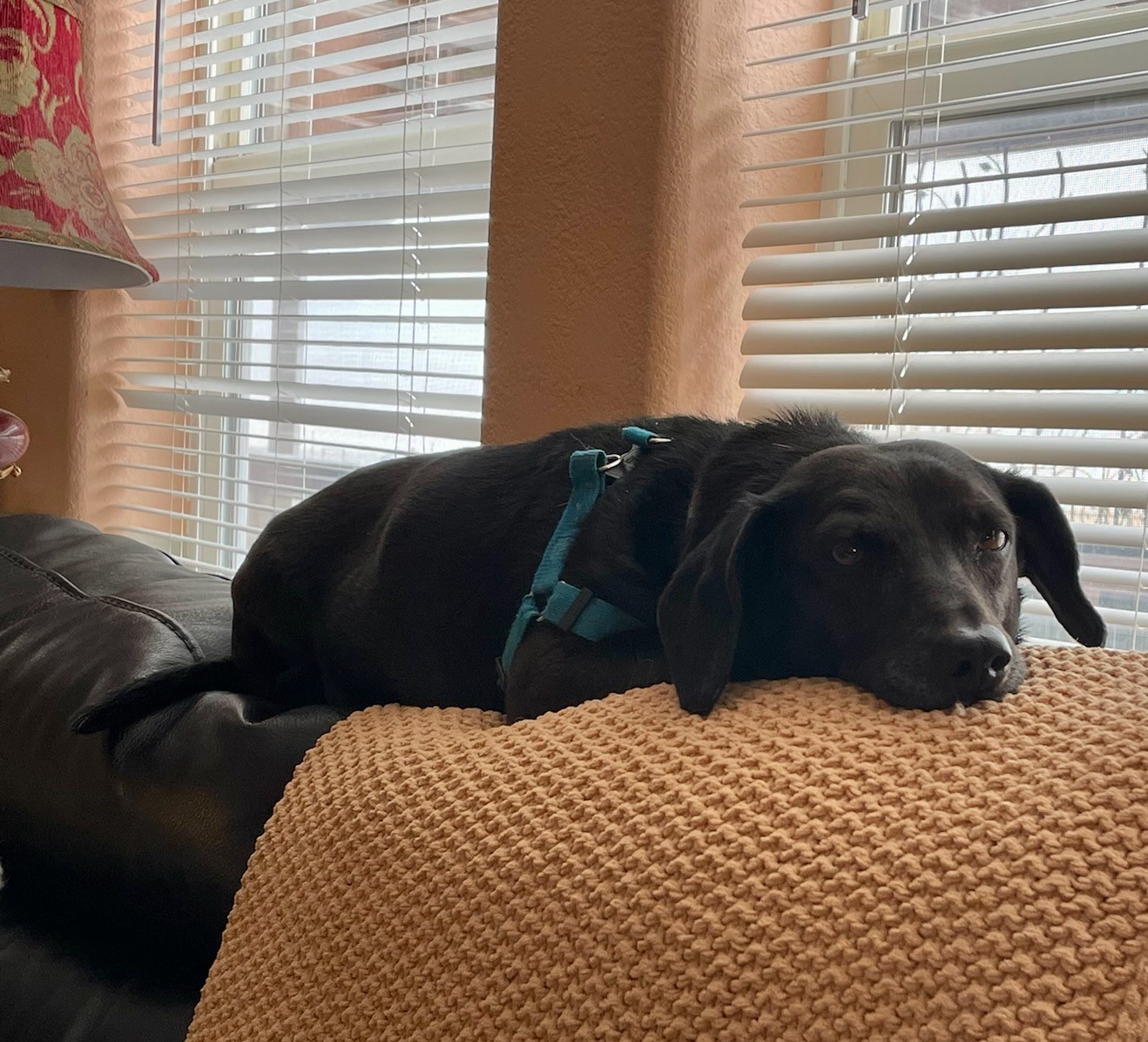 A NONPROFIT WAS BORN
How we started
In August 2017, the founders were granted tax-exempt status by the IRS, opening the door to the creation of The Old Mutt Hut, one of only a small handful of sanctuaries in the United States for old abandoned canines.
There is no substitute for a dog being able to spend its entire life with a loving human companion, but The Old Mutt Hut is providing love, comfort, medical care and a lasting sense of security to a dozen deserving dogs.
Where we're headed
When resources permit, we will launch a second Mutt Hut, and a third, each staffed with a full-time, animal-loving caregiver.