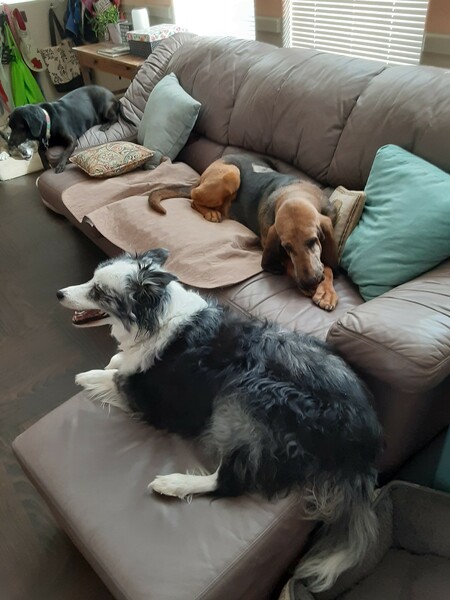 HELPING THE MOST VULNERABLE.
A forever home for abandoned senior dogs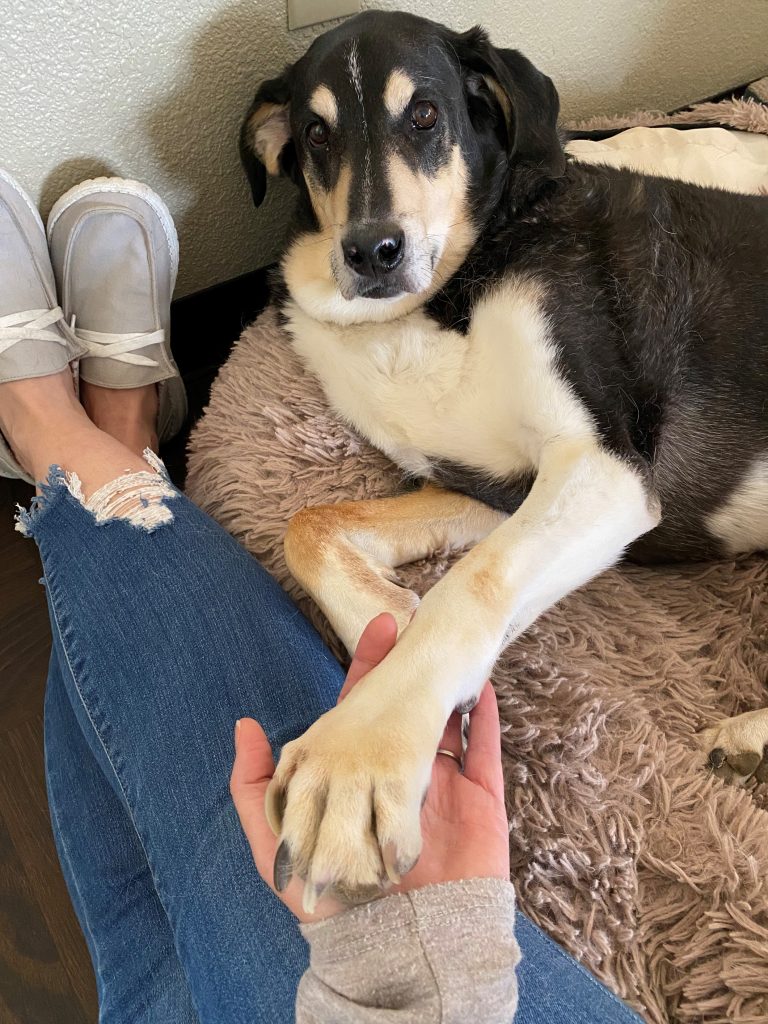 Who we are.
Located about 20 miles from Colorado Springs, The Old Mutt Hut is a state-licensed, 501(c)(3) sanctuary for old dogs who are in need of a home. The dogs live in a comfortable rural home—no crates or kennels­—with a full-time caregiver. They receive top-notch medical care and they go on daily walks with volunteers. The Old Mutt Hut is supported entirely by donations.
Meet our Dogs
Scroll to learn about our dogs and their stories…
---